Lonesome Highway - Who we are
Photography by Kaethe Burt O'Dea (above)


Lonesome Highway Editorial Address:
Lonesome Highway,
4 Texas Lane (Chalfont),
Malahide,
Co. Dublin,
Ireland,
K36 VC45
Hooked on music since attending her first gig at 15 (Rory Gallagher in Sligo), Eilís reviews and writes for LonesomeHighway.com
Contact: eilis.boland@zen.co.uk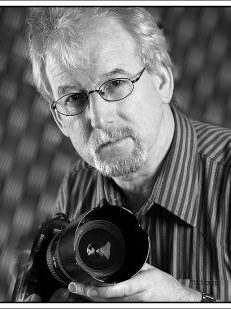 Founder /Photographer/Broadcaster Ronnie co-founded Lonesome Highway with Stephen but now concentrates on broadcasting his own internet bluegrass radio shows. He hosts under the banner of Ronnie Norton's Bluegrass and Beyond.
Contact Ronnie at ronnie@norton.ie
Founder / Content Editor / Broadcaster Sandy's recent sad passing has taken from us a friend and colleague whose insight, depth of knowledge and humour were unique. She is much missed.